Post-production for busy photographers
Are you ready to get your life back?
RAW HONEY STUDIO IS A BOUTIQUE POST-PRODUCTION HOUSE SERVING WEDDING, PORTRAIT AND EVENT PHOTOGRAPHERS. WE SPECIALIZE IN ALL ASPECTS OF WEDDING PHOTO EDITING, INCLUDING CULLING, COLOR CORRECTION, RETOUCHING, DIGITAL ASSET MANAGEMENT AND WORKFLOW CONSULTING.
Why outsource your photo editing?
Focus on New Business
Every minute you spend behind the computer editing wedding photos is a hit on your bottom line. Let RAW Honey Studio shoulder the burden and free you up to focus on things that bring in revenue, like taking on more shoots, curating your existing client base and networking with fellow vendors!
Need image culling? We've got you covered!
Those back-to-back weddings you booked a year ago looked great on paper. Now? Not so much. Six thousand images stare at you mercilessly, waiting to be culled. Now add in the family and engagement sessions you have during the week, plus your wedding next weekend, and this whole idea of self-employment equating to freedom seems like a big fat lie.
Culling is the most monotonous part of the post-production process, so let RAW Honey do it for you! Simply give us a target number of images you want in the final edit and we'll get it done! Soon enough you'll find yourself focusing on things that can improve your business!
Why outsource your photo editing?
Market Thyself
As you're probably well aware, running your own photography business involves a whole lot of marketing, from social media and blog posts to networking with fellow vendors and event venues. None of this can be done while you're editing! Let RAW Honey handle your wedding photo editing so you can lay the groundwork for future business success!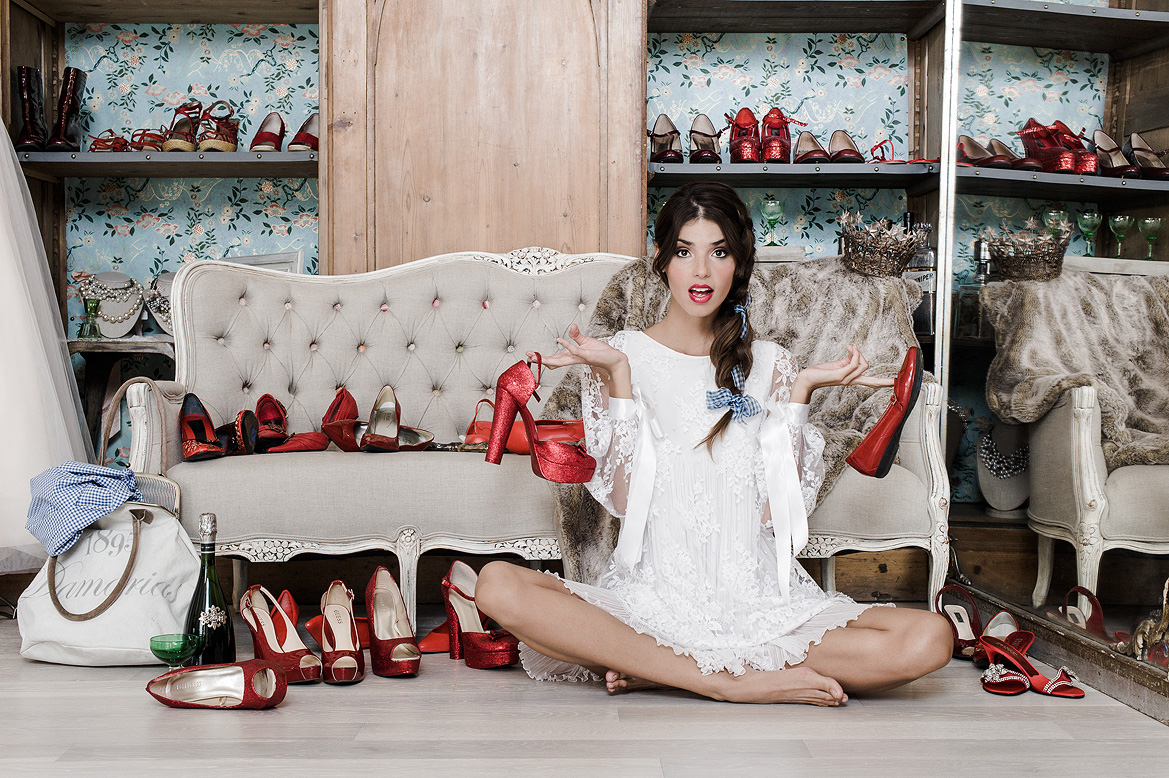 Color correction just the way you want it!
As wedding photographers ourselves, we understand how important the aesthetic of your images is to your brand. You've undoubtedly spent several years cultivating your own "look" for your pictures. As part of the onboarding process, RAW Honey Studio will work closely with you to match your base look, ensuring your entire shoot is representative of your brand.
Why outsource your photo editing?
Refine Your Craft
Photography is a craft that must be practiced and honed. None of this can be done if you're stuck behind a computer editing wedding photos. RAW Honey Studio can efficiently and accurately edit your images just how you like them, allowing you to master your craft.
Require a little extra retouching? Boom!
Have a styled shoot that needs a little TLC before it's published? Perhaps a bride who's self-conscious about horribly-timed skin blemish? Are distracting elements turning your home-run image into a sacrifice fly? If you've got images that need that extra bit of refined retouching, RAW Honey has you covered!
Why outsource your photo editing?
Increase Client Satisfaction
"When will our pictures be ready?" "You said three weeks but it's been five. Where are my pictures!"
Your clients want their photos yesterday. But when you're backed up with edits from past shoots, it's can be difficult to meet deadlines you've communicated to your clients. When you outsource your wedding photo editing to RAW Honey, you can rest easy knowing your images will be ready in a timely fashion. You can start to reintroduce the phrase, "under-promise and over-deliver" into your vocabulary again!
Build a workflow that works for you!
A robust and efficient workflow is the backbone of any photographer's post-shoot process. A workflow that actually "works" can cut up to several hours off each shoot, which can mean the difference between profit and loss on any job.
If you're not quite ready to outsource your wedding photo editing, yet would love to build a workflow that will help you save time and money, RAW Honey Studio would love to help! We've been building and rebuilding workflows for the past 15-plus years. From image capture to post-production, from delivery to image management, let us help design a workflow that works for you.
Ready to Get Your Life Back?
If you're a busy photographer who feels like wedding photo editing is getting the best of you, we're here to help!